Carol Nelson Mixed Media Art contains several courses Carol teaches in her studio as well as at art events around the United States. Geologic Abstracts, Abstract Tree Collage, Effortless Abstracts, Extreme Abstracts, Textured Landscape, and C-R-E-A-T-E are some of the courses currently offered and to be offered.
"I learned so much in Carol's class. She is a wonderful teacher. I'm a beginner, but I could follow along easily, and I'm thrilled with my paintings.
-Loise M.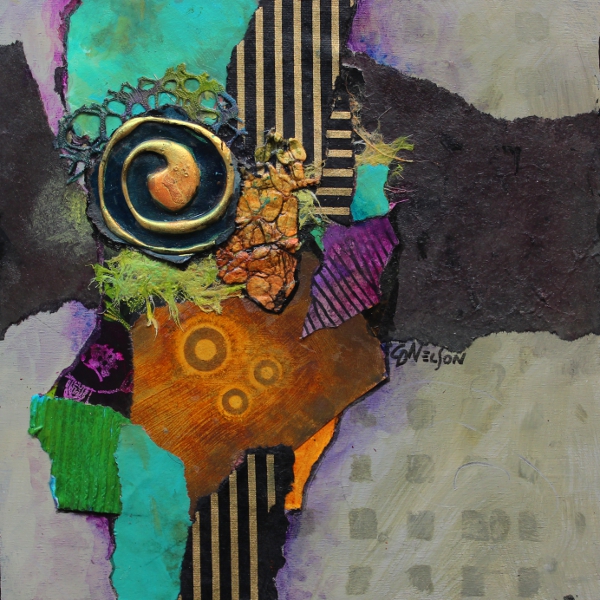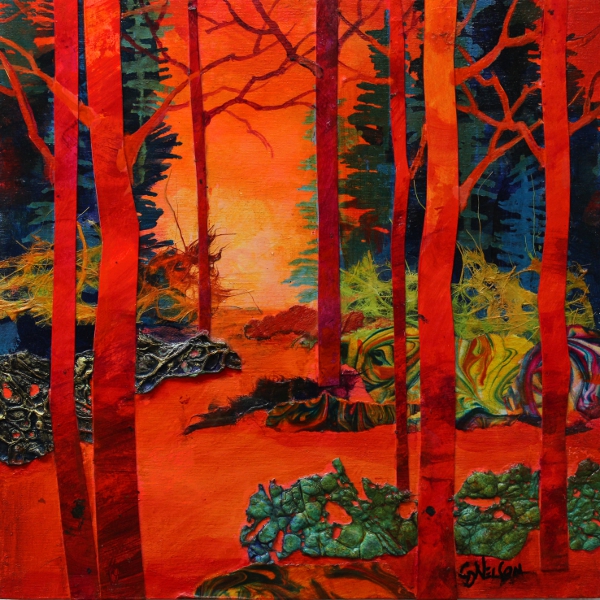 "I finally got to take Carol's tree collage class, and I loved every minute of it. I love learning about Tyvek and the other papers we made."
-Barb