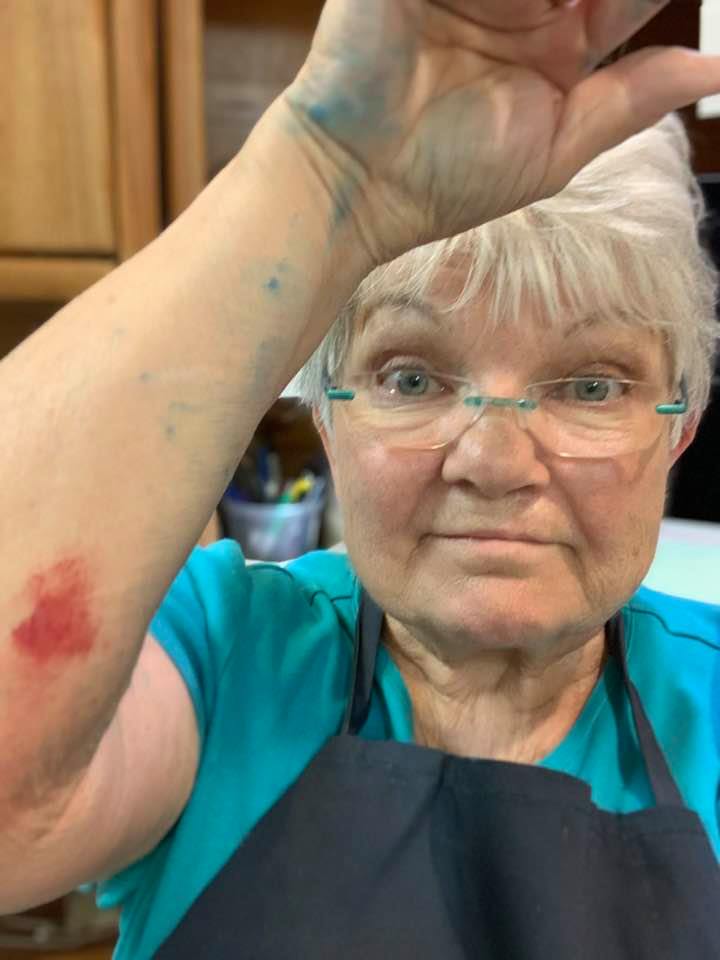 Part of being a mixed media painter is playing around with new techniques and materials.
It's OK to play in your studio.
If you are a mixed media painter, like me, you have to build up your stash of collage ephemera (stuff) to have available when you're working on a painting. I've got more stuff than I know what to do with. Storage and organization are a problem.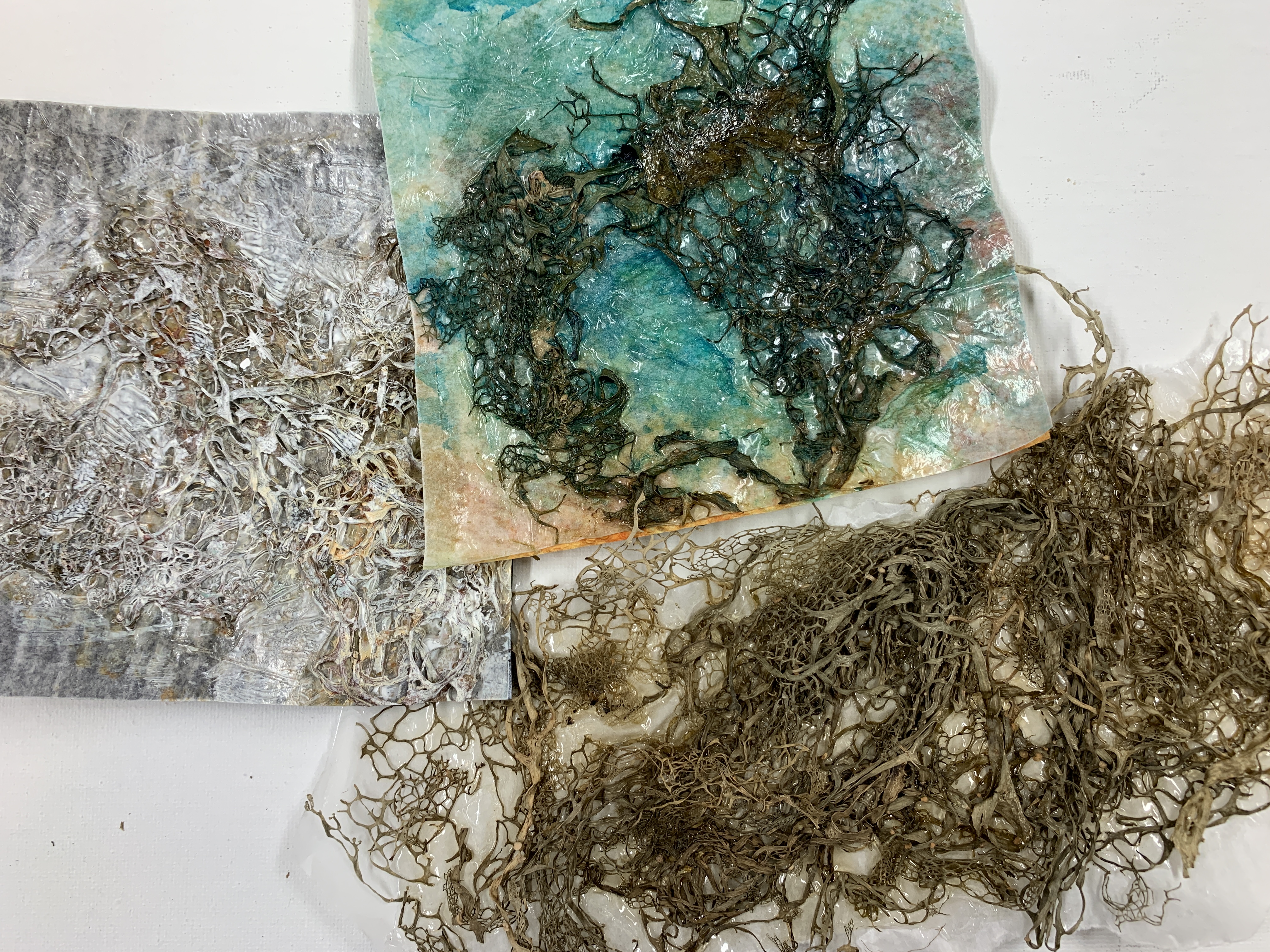 Check your inbox to confirm your subscription